How Happy Are We, and What is our Happiness Level?
Written By: Orly Katz
Teaching Method : Asynchronous
Module Number : MOD-60
Formats : Online
Among the topics, we will:
Practice and test how happy we are.
Reveal how to measure happiness.
Understand what affects our happiness more: the way we remember things or the way we experience things.
Solve the Happiness Formula, and why we are often not happy.
Answer the Happiness Quiz.
Discover the connection between the show The Swan and the question: Do we really know what makes us happy?
Reveal our subjective happiness scale.
Receive games, stories, studies, exercises, and activities for improving our happiness level as adults and also that of the kids and students, both in person and remotely.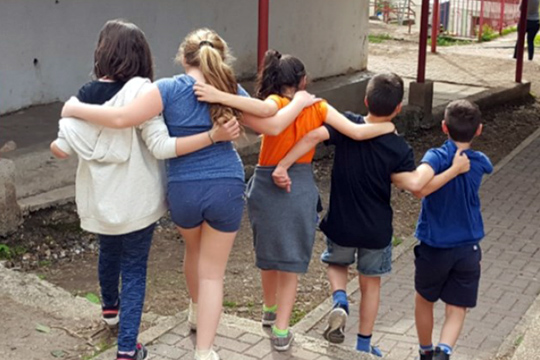 Back to Catalogue