My Happiness and Me: Happy Kids in 10 Minutes a Day
Written By: Orly Katz
Teaching Method : Asynchronous
Module Number : MOD-10
Formats : Online
Among the topics, we will:
Hear my personal story that shows how everything began.
Reveal why it is worthwhile for us to be happy.
Hear about a fascinating study that will show us what influences our happiness.
Discover what is the key to our happiness and what is the happiness pie of each and every one of us.
Understand what the most worthwhile action is we can take in our life, and what is the number one enemy on our path to happiness.
Hear about the happiness twins' study, and its connection to understanding what percentage of our happiness is influenced by our genetic factors.
Learn what is the Happy School/Kids in Ten Minutes a Day.
Receive games, stories, studies, exercises, and activities to practice, train, and improve the happiness level both of us adults and of our kids and students, both in person and remotely.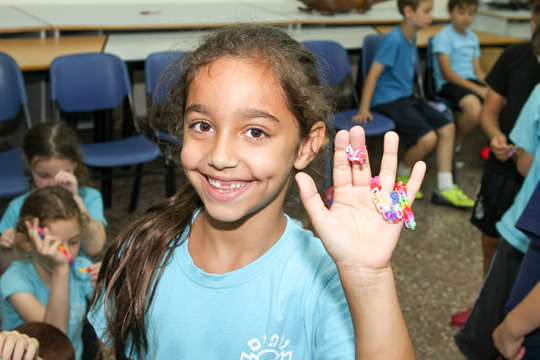 Back to Catalogue