Hybrid Game Breaks - 21 Days
Written By: Orly Katz
Teaching Method : Asynchronous
Module Number : MOD-25
Formats : Online
Author and lecturer: Orly Katz
Track: PPD (Personalized Professional Development)
Teaching method: Asynchronous
Hours: 5
Welcome to 21 days of Hybrid Experiential Game Breaks!
21 days of active class games and breaks, to be done over Zoom or face-to-face, for 10 minutes a day.
Fun, high energy, good mood, and empowerment!
The breaks can be adapted to your teaching needs, for any topic, for
any age, at any time that you see fit:
Before lessons, after lessons, in the middle of lessons.
Before tests, after tests.
At the beginning of the day, the middle of the day, or the end
of the day.
21 Breaks on various topics:
Empowerment break.
Cohesion break.
Positive Thinking break.
Giving break.
Pantomime break.
Surprise break, where you learn to create more and more
game breaks to fill your Game Bank, and much more…
All that is required is 10 minutes of class time in order to create learner
involvement through:
Good atmosphere.
Cohesion.
Empowering communication.
Release of tension.
High energy.
And good mood!
All that remains is to say: Let the morning begin with a smile!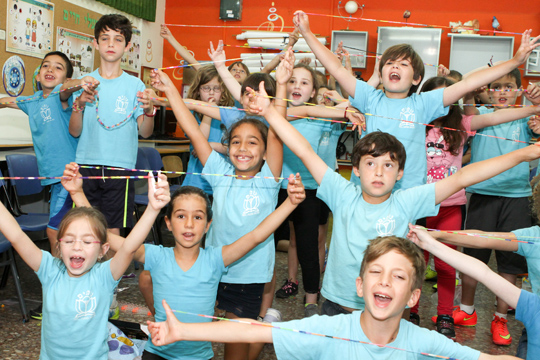 Back to Catalogue