Empowering Exercises and Games: The WOW Session, the Cherry on the Cake
Written By: Orly Katz
Teaching Method : Asynchronous
Module Number : MOD-67
Formats : Online
What's in this session:
An empowering session presented as a platter of cherries.
Each cherry represents an exercise or game supporting
certain principles of teacher empowerment and studen empowerment.
The various cherries are powerful exercises that increase appetite and motivation and leave their mark, which can serve you in the future for a range of needs.
You are invited to perform the exercises and games with yourself, colleagues, parents, and other adults you work with, whether in a group or individually. Of course, you can adapt all the exercises and use them with your students and your own kids.
Almost all the exercises can be adapted for any age, and for either in-person or remote teaching.
We recommend doing the exercises and games we experience together in this session with a bowl of cherries…
Good luck, and bon appetit!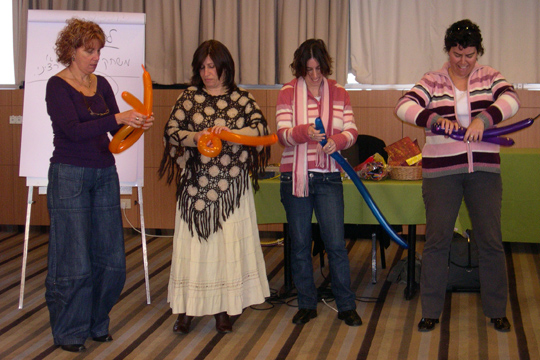 Back to Catalogue