How to Shape our Environment so that it Pulls Us Up - for Students and Children
Written By: Orly Katz
Teaching Method : Asynchronous
Module Number : MOD-23
Formats : Online
Among the topics, we will:
Hear about a fascinating study on how we can influence children's social acceptance.
Be exposed to the Monkey Experiment and see how we can draw from it far-reaching conclusions about peer pressure.
Assess what it feels like to do the opposite of what we want.
Study what Energy Boosts and Energy Drains are and how to surround ourselves with more Energy
Boosts and get rid of Energy Drains.
Receive a wide range of stories, studies, exercises, questionnaires, and activities for working with kids and students on shaping our environment and saying one great small word: "no", both in person and remotely.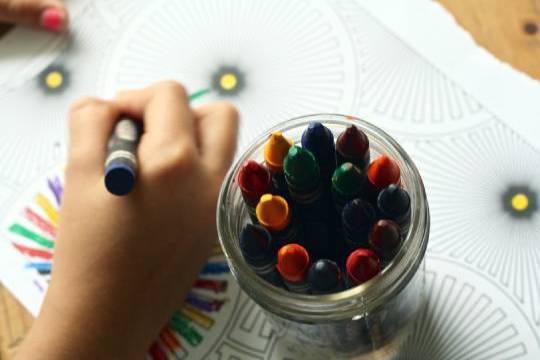 Back to Catalogue