How to Shape Our Environment to Pull Us Up - For Adults
Written By: Orly Katz
Teaching Method : Asynchronous
Module Number : MOD-21
Formats : Online
Among the topics, we will:
Identify the three types of environments and understand how they impact us.
See to what degree celebrities and Paparazzi culture affect our happiness and that of our kids and students.
Go down memory lane to our childhood to remember how the Barbie doll influenced our lives and how it influences our daughters' lives today.
Understand the importance of setting limits and study some facts on the subject.
Find out which kids are most vulnerable to peer pressure.
Study three very simple and practical techniques for setting limits.
Receive a wide range of stories, studies, exercises, questionnaires, and activities about shaping our environment and saying one great small word, "no", in the context of empowering teachers, both in person and remotely.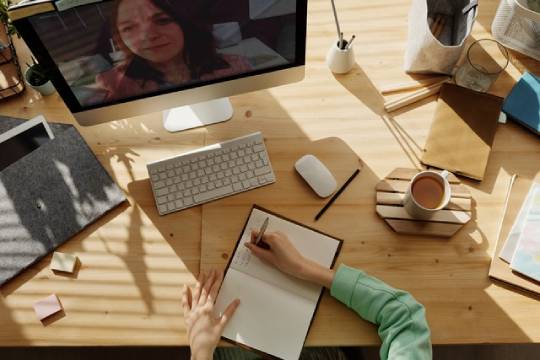 Back to Catalogue