Body Language and Charisma
Written By: Orly Katz
Teaching Method : Asynchronous
Module Number : MOD-66
Formats : Online
Among the topics, we will:
Study how body language and charisma affect us and our lives.
Study components of body language and acquire a number of simple skills to use and immediately improve our body language.
Hear about fascinating studies on the topics of:
How people choose their favorite lecturer.
The factor that most influences our choice of a partner in speed dating.
The real reason doctors are sued for malpractice.
The gauge for predicting the divorce of a couple.
Receive a wide range of games, exercises, stories, and activities, for both adults and children, either by remote or in person teaching, to internalize this topic.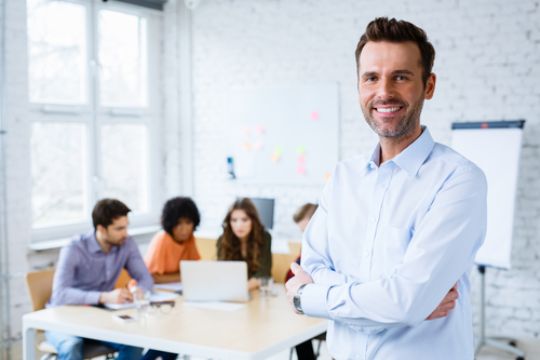 Back to Catalogue