Intuition, Gut Feelings, and Physical Sensations
Written By: Orly Katz
Teaching Method : Asynchronous
Module Number : MOD-29
Formats : Online
Among the topics, we will:
Learn how to listen to what our body whispers to us.
Study what the various body sensations imply for us, both the good sensations and the bad sensations.
Understand how to listen to our intuition, which is usually never wrong.
Understand how to trust our intuition again and enable it to help us make the best decisions for ourselves.
Receive a wide range of games, exercises, activities, and stories to apply this to adults, the students and kids, both remotely and in person.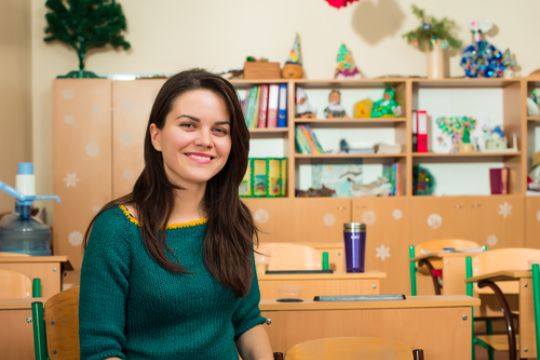 Back to Catalogue