It isn't me, it's my Dizzy… or: Techniques for overcoming the negative voice in our head
Written By: Orly Katz
Teaching Method : Asynchronous
Module Number : MOD-36
Formats : Online
Among the topics, we will:
Study techniques for identifying the thinking patterns of kids and students.
Receive a variety of games, exercises, stories and activities for toning our thinking muscle to think positive thoughts rather than negative thoughts.
Learn more about Dizzies (our negative voices), and how they work.
Identify together with the kids their personal Dizzy, and we will give it a funny/annoying name.
Receive questionnaires and tools for monitoring our various Dizzies in the future and controlling our thinking muscle from negative to positive.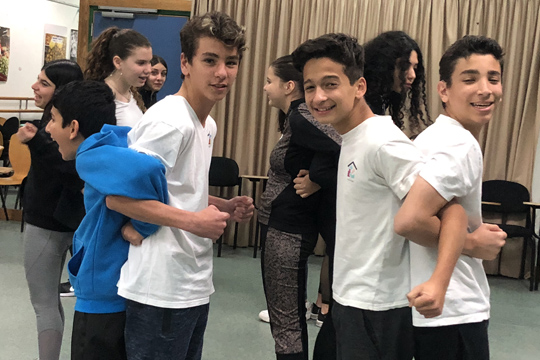 Back to Catalogue