Exercising Our Thinking Muscle
Written By: Orly Katz
Teaching Method : Asynchronous
Module Number : MOD-35
Formats : Online
Among the topics, we will:
See who rules whom: Do we rule our thoughts or do they rule us?
Discover what creative thoughts are and how they create a positive reality as opposed to blocking thoughts that keep us stuck in a negative reality.
Practice six techniques for exercising our thinking muscles to think positively instead of negatively and each exercise comes with a practical rule for implementing the subject.
Receive games, stories, riddles, and exercises for applying the thinking exercises to adults, both professionally and personally.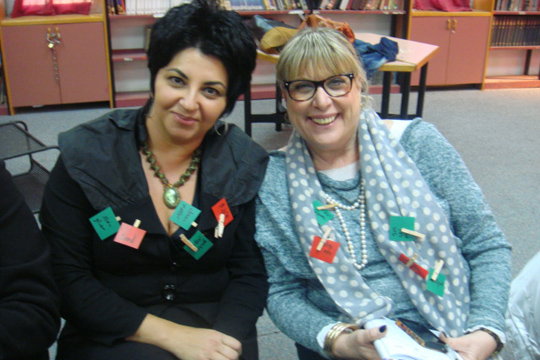 Back to Catalogue