How to Roll Up our Sleeves and Simply Start to Act
Written By: Orly Katz
Teaching Method : Asynchronous
Module Number : MOD-2
Formats : Online
Among the topics, we will:
Understand the term 'action', and why we need to take action.
Familiarize ourselves with three main reasons why we do not act. (Why it is so hard for us to leave our comfort zone and take the initiative to start doing things).
Receive five guidelines for coping with failure. (and we will also see how our fear of failure and fear of success are really two sides of the same coin).
Discover how to start taking action.
Learn the importance of a plan of action.
Receive a wide range of games, exercises, activities, and stories on this topic, to empower teachers and students, both in person and remotely.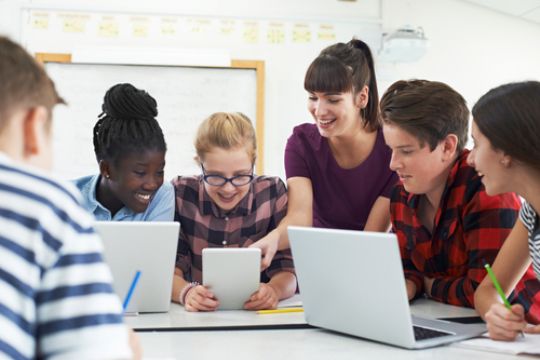 Back to Catalogue