Happiness and the Riddle of Success
Written By: Orly Katz
Teaching Method : Asynchronous
Module Number : Mod-1
Formats : Online
Among the topics, we will:
Reveal the number 1 cause of happiness, and how it can make us feel the opposite…
Learn all about the dark side of success…
Understand what it means to turn the wheel of success.
See the difference between fear of failure and fear of success.
Discover the 5 reasons for fear of success and the 5 rules for dealing with them.
Receive games, stories, studies, exercises, and activities for practicing, training, and improving our happiness level both in person and remote teaching.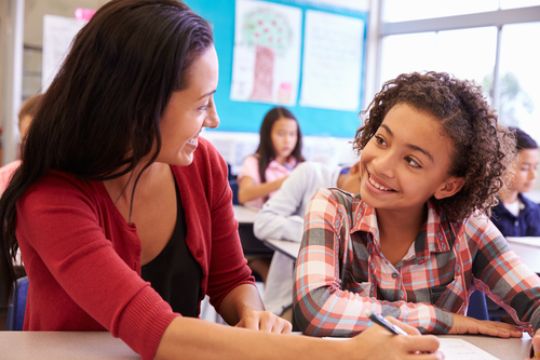 Back to Catalogue